Trout Mask Pumpkin
Love Over Gold!
For Don and Gerry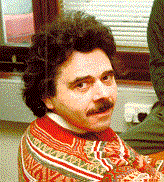 ---
I've been enjoying this show from 14 April 1972 in Frankfurt. The lineup is:

Don Van Vliet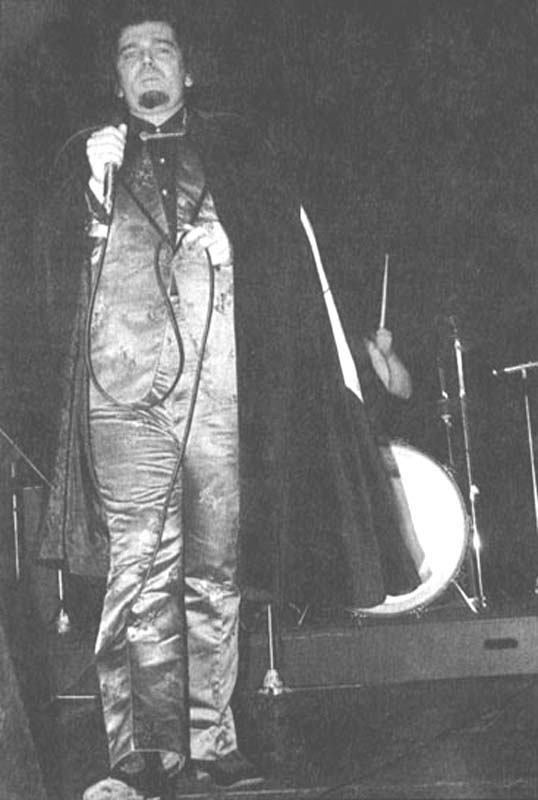 ,

Mark Boston
,
Roy Estrada
,
Bill Harkleroad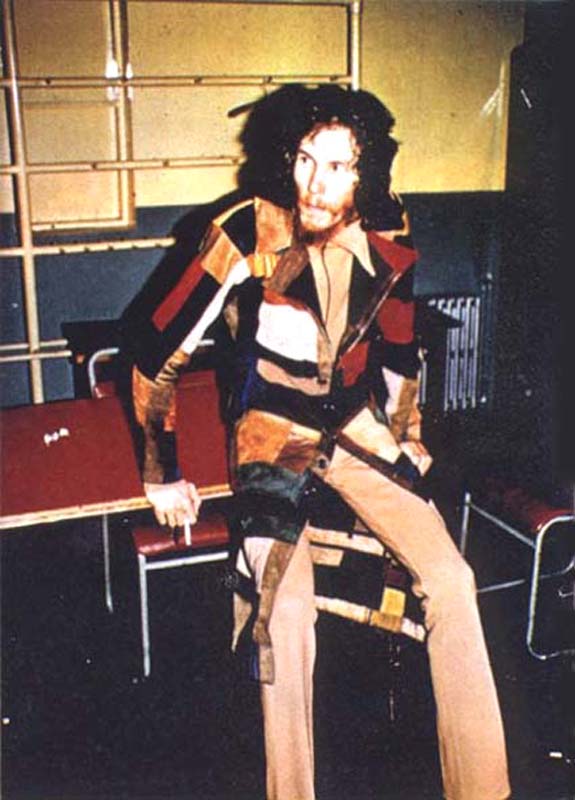 ,
Elliot Ingber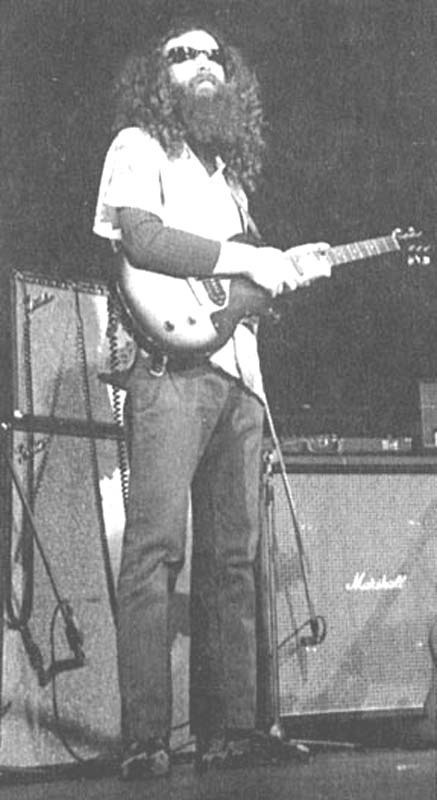 ,
and Art Tripp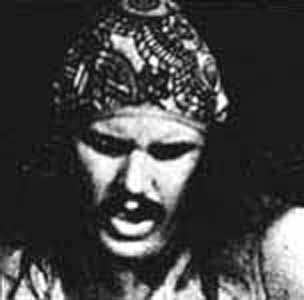 .


Tracklist:
Hair Pie: Bake III (1:35)
The Mascara Snake (0:39)
The Mascara For God's Sake (1:09)
When It Blows Its Stacks (3:54)
Click Clack (3:48)
Band Intro (0:47)
Hobo Chang Ba (2:35) instrumental
I'm Gonna Booglarize You Baby (5:06)
Old Black Snake (2:45)
Peon (3:50)
Abba Zaba (2:48)
Spitball Scalped A Baby (12:21)
My Human Gets Me Blues (3:40)
Steal Softly Thru Snow (2:40) instrumental
Golden Birdies (1:44)
This Spitball Scalped the Baby is especially nice, a long duet between Art and Don.
---
Here are some pictures pertaining to Captain Beefheart.

Front Cover of A&M (60K)

Best Batch Yet Cover (187K)

Best Batch Yet Back Cover (85K)

Bongo Fury Cover (315K)

Back of Doc at the Radar Station (102K)

Back of Ice Cream For Crow (111K)

Front of Ice Cream For Crow (85K)

Front cover of Mirror Man (68K)

Monkey on my back (60K)

Mascara Snake (60K)

Back of Safe As Milk (119K)

Front of Safe As Milk (68K)

Shiny Beast (60K)

Back of Trout Mask Replica (60K)

Zoot Horn Rollo (68K)

From Mick Southgate:
Massaged scan of black-and-white photo of a Van Vliet painting (36K)

From Donald Setaro: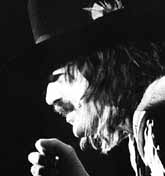 (small version: 14K) A nice photo Donald originally thought he took on 31 March 1973 of Captain Beefheart (large version: 218K) performing at Winterland in San Francisco.
John French wrote that this was more likely from December 1975, however. John notes that Beefheart is wearing a hat he had made in Texas during the Bongo Fury tour earlier that year. Setaro mentions that Beefheart opened for Zappa, which couldn't have happened in 1973, but was the case in 1975. Setaro suspects French's dating of the concert is correct.

A scan of an Abba-Zaba bar


Decal from Gerry Pratt:

25 Years of Trout Mask Replica (80K)



1988-89 San Francisco Show:

Brochure from New Work show (440K)

New Work Show resumé (80K)

Brochure Cover (48K)



The Amougies recording has surfaced, and here is a reduced (8 MB) version of the 20-minute Big Joan with some great horn and harp playing.

Here is an interview, from 1974 in Toronto.

Lick ad (silent):

Tragic Band:

Dutch TV show:

Interview with Don 1980:

Ice Cream for Crow:

1985 San Francisco TV news segment on Don:
Other places to surf if you like the way the doo-dads fly
Home Page Replica (The Best Batch Yet)
The Ted Alvy Cosmos Topper web pages
Electricity - HPR's counterpart, across the Atlantic.
The Beefheart Radar Station
Steve Froy's fantastic work
The Eric Drew Feldman Project
Gary Lucas
Bill Harkleroad
Mark Boston
Art Tripp and more
Grant O'Neill (Don Aldridge) writes about Don
Perfect Sound Forever: music e-zine
RALFintro
Beefheart Newsgroup
WNUR Jazz Home Page
St. Alphonso's Pancake
The Real Frank Zappa Pages
My Home Page

---
This page was last updated on 20 August 2022.