Some low-quality shots of what are originally wonderful photos of mostly musicians in Pittsburgh. These are presumably all by Teenie "One-shot" Harris, and date from the 40s through the 60s.
We would appreciate identifications of any of the people we're not sure about.
Stanley and Tommy Turrentine with ?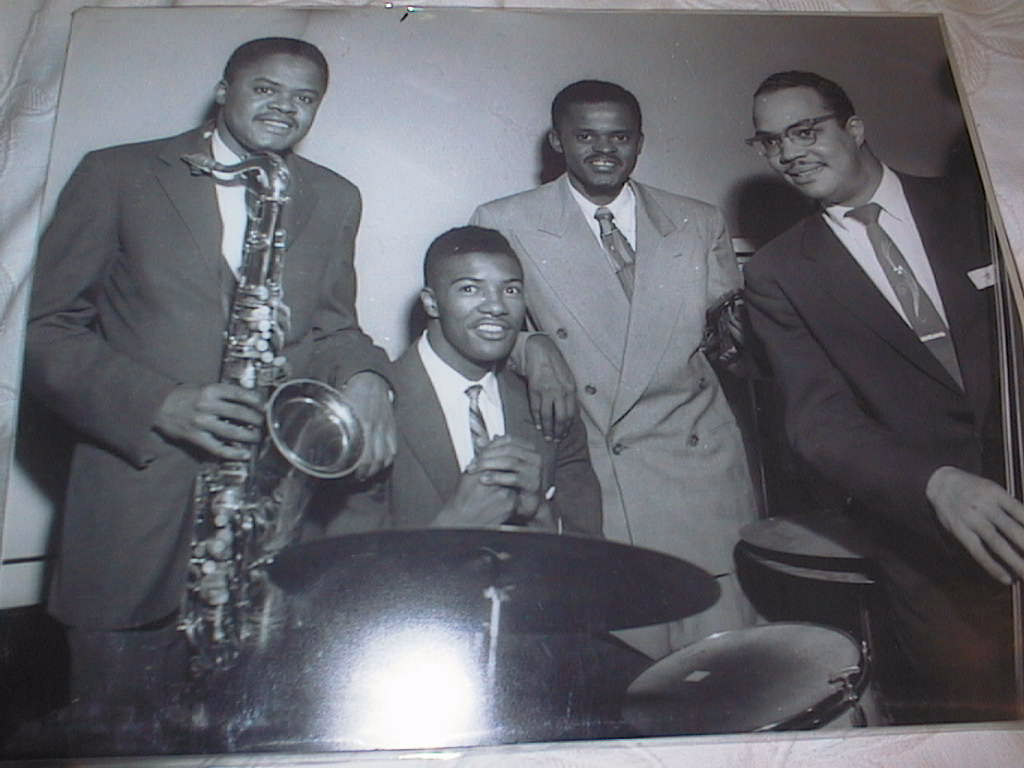 Ray Charles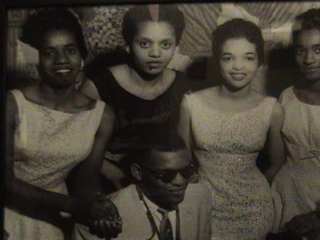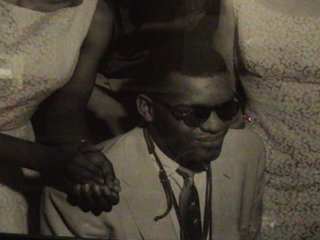 Dinah Washington?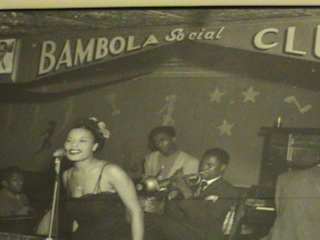 ?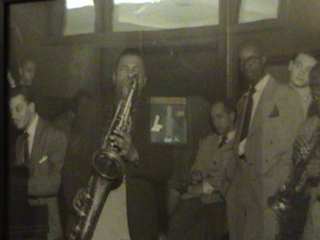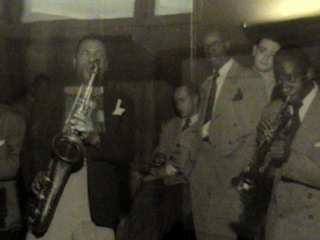 Ben Webster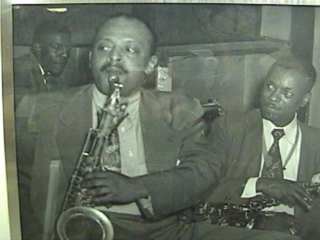 ?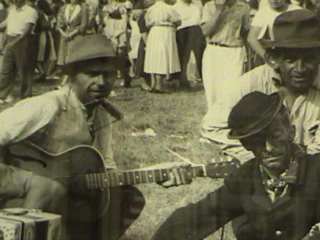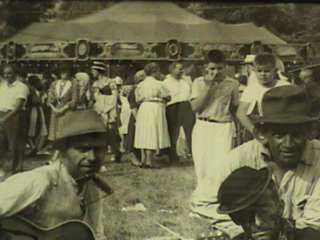 Sweethearts of Rhythm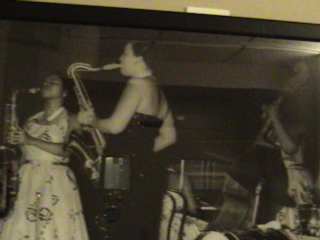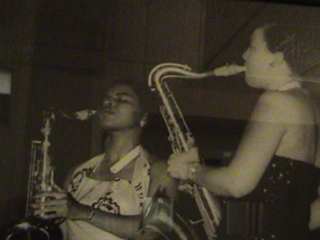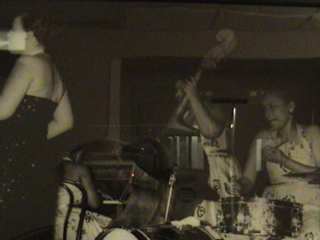 Dizzy Gillespie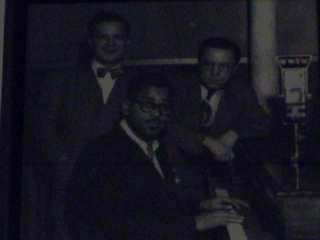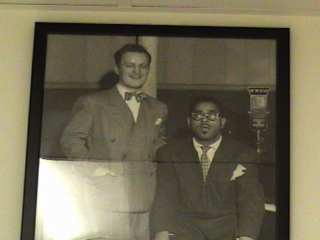 Duke Ellington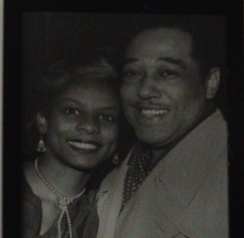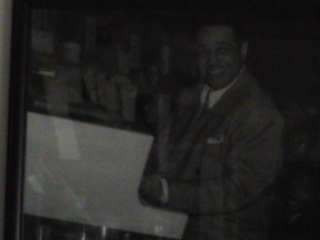 Ella Fitzgerald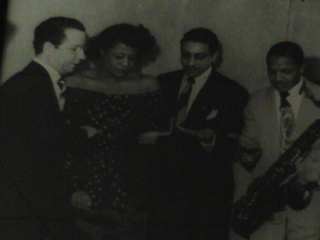 Erroll Garner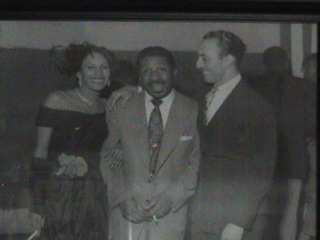 George Benson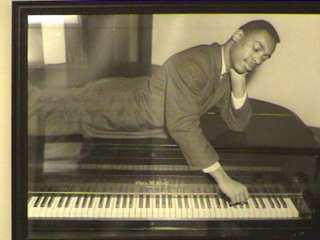 Lionel Hampton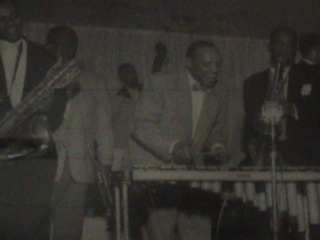 ?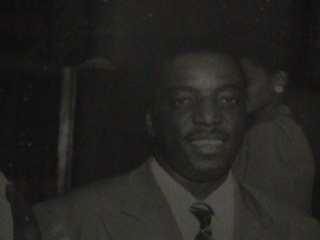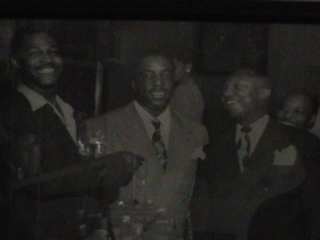 Jack Teagarden and Louis Armstrong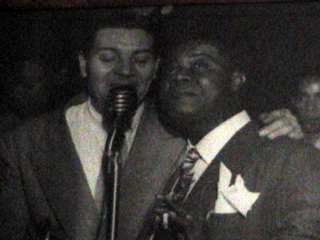 Joe Louis with Dinah Washington?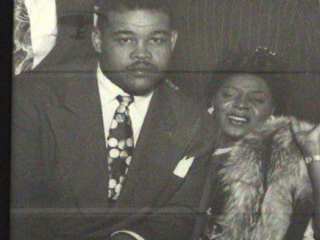 Count Basie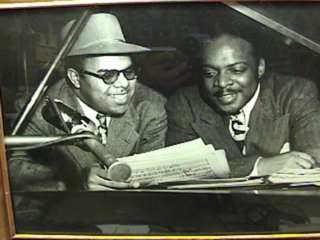 Roland Kirk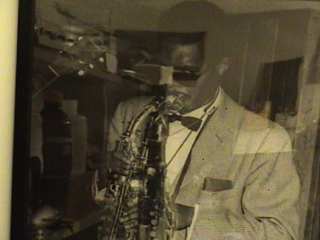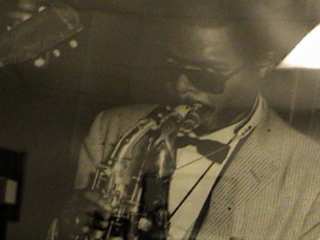 Roy Eldridge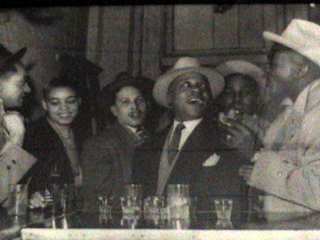 Ruby Dee?, Walt Harper,?
---
.